University of Wrocław was the first in Poland to create studies in the field of biotechnology at the then Institute of Biochemistry, Faculty of Natural Sciences, in the academic year 1986/1987.

A separate Faculty of Biotechnology was established in 2006.
Biotechnology is an exceptionally interdisciplinary field of study, which offers diversified job opportunities.
Biotechnological studies provide graduates with theoretical and practical knowledge in areas such as: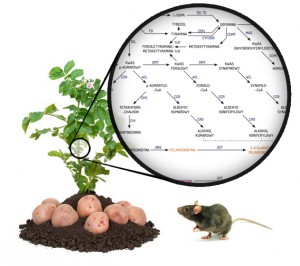 medicine
scientific research and implementation activity
pharmaceutical industry
microbiology
biopreparation and biopreparations quality control
household chemicals
food industry
agriculture and fodder industry
During the course, students learn to work in the laboratory and use specialist equipment for:
DNA analysis
modern plants breeding
creation of compounds of economic significance
The University offers the program of study in English language (Studies in Biotechnology).